Kids 4 Christ
Kids 4 Christ
"Kids" up to and including 4th grade are welcome to join the festivities!
Annual Easter Egg Hunt will be held on Saturday, March 31st beginning at 9 am. Bring a basket and a friend for a morning of fun!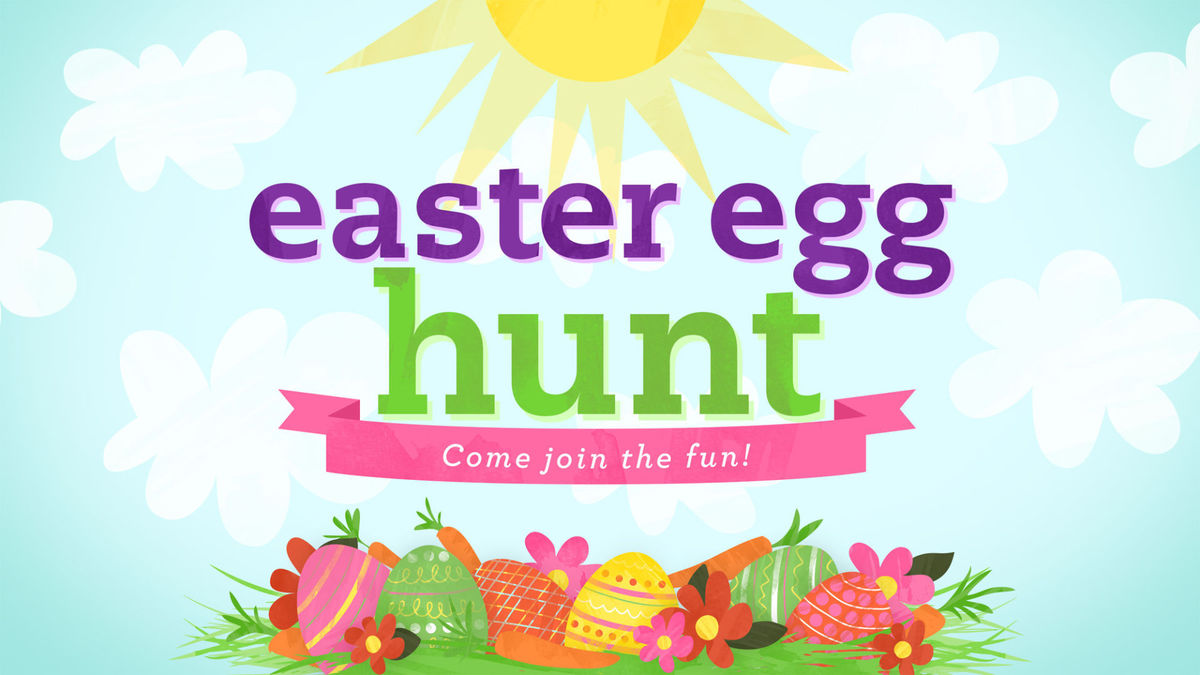 Contact Betsy or Courtney through the church office - 973-694-4336 for more details.